– PSYCHOTHERAPY AND PERSONAL CONSULTING –
– HEALTHY AND BALANCED LIFESTYLE –
"Satisfaction and happiness are an inner state of balanced mind, body and emotions."
Offer counseling and therapeutic guidance
In my 20 years of practice, I am based on a holistic and psychosomatic conception of man. My focus is not on an isolated problem, but look at things in the broadest context of your life.
In my consultation praxis, I proceed from the holistic and psychosomatic conception of man. I'm not solving an isolated problem, but I'm trying to look at things in the broadest context of your life.
I use mainly method Pesso – Boyden system psychomotor (PBSP), which is a method based on working with the body and emotions. It is based on the fact that people have a genetically encoded way to be happy, but because we do not live in an ideal world, sometimes it is harder to achieve. See more details on web page of method: www.pbsp.com.
Topics you can address with me:
Acute personal crisis

Personal psychic issues

You experience stress, fear, insecurity and the associated discomfort, overload and anxiety

Feeling of long-term sadness and dissatisfaction to depression and anxiety

When you experience the same events over and over in your life that exhaust you

Addictions, feelings of sacrifice, feelings of futility and loss of meaning in life

You want to understand your experience and develop your potential

Mediation

Counseling for victims of crime
We can talk together about things that bother you, that you have not yet had the opportunity to entrust to someone, or you cannot talk about them with your loved ones. I work as a consultant with adolescents from 13 years of age, therapeutically with adults.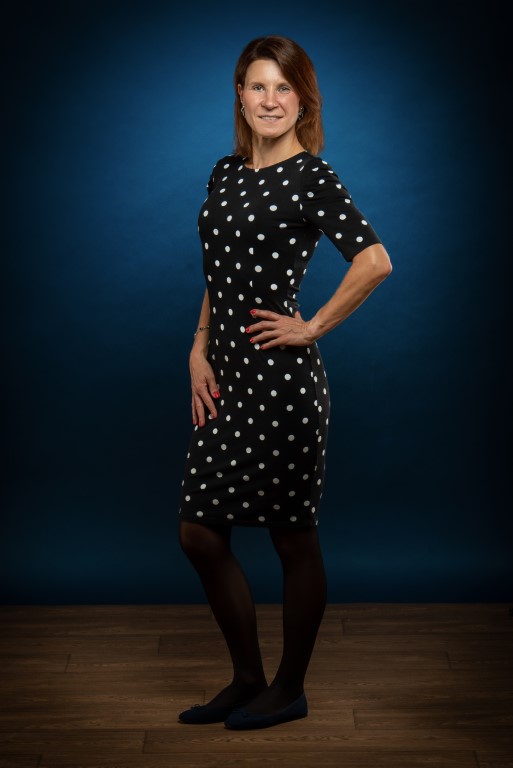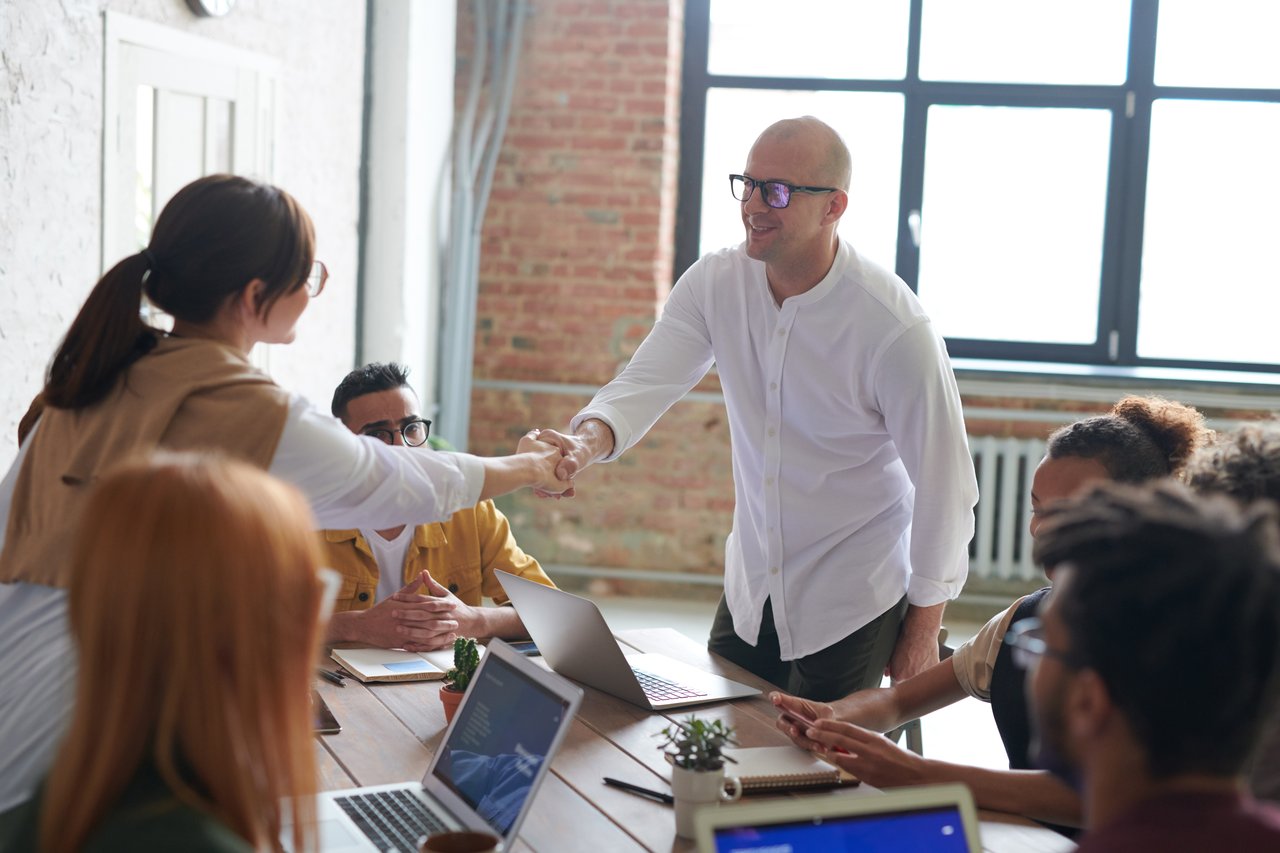 Group therapies, all-day workshops, lectures
Depending on the interest, we can arrange a shorter or full-day meeting, with the aim of introducing the PBSB method; in the case of a full-day workshop, this can be combined with light self-experience and practical exercises.
Organization of courses, seminars, workshops, conferences
I teach following topics:
PBSP method, Standards of social services and their fulfillment in practice, Quality of social services, Contact work, Rules
Methodical management of social services
Part of my web page are texts regarding balanced healthy lifestyle. I can offer guidance in free time activities as sport and nutrition. I am passionate runner with experience of coaching and running on ultra-long distances.
Rest of pages www.Kotova.CZ is mainly in Czech language, in case you are interested in any topics described above. Please don't hesitate to contact me directly. This page is only short description of my activities.